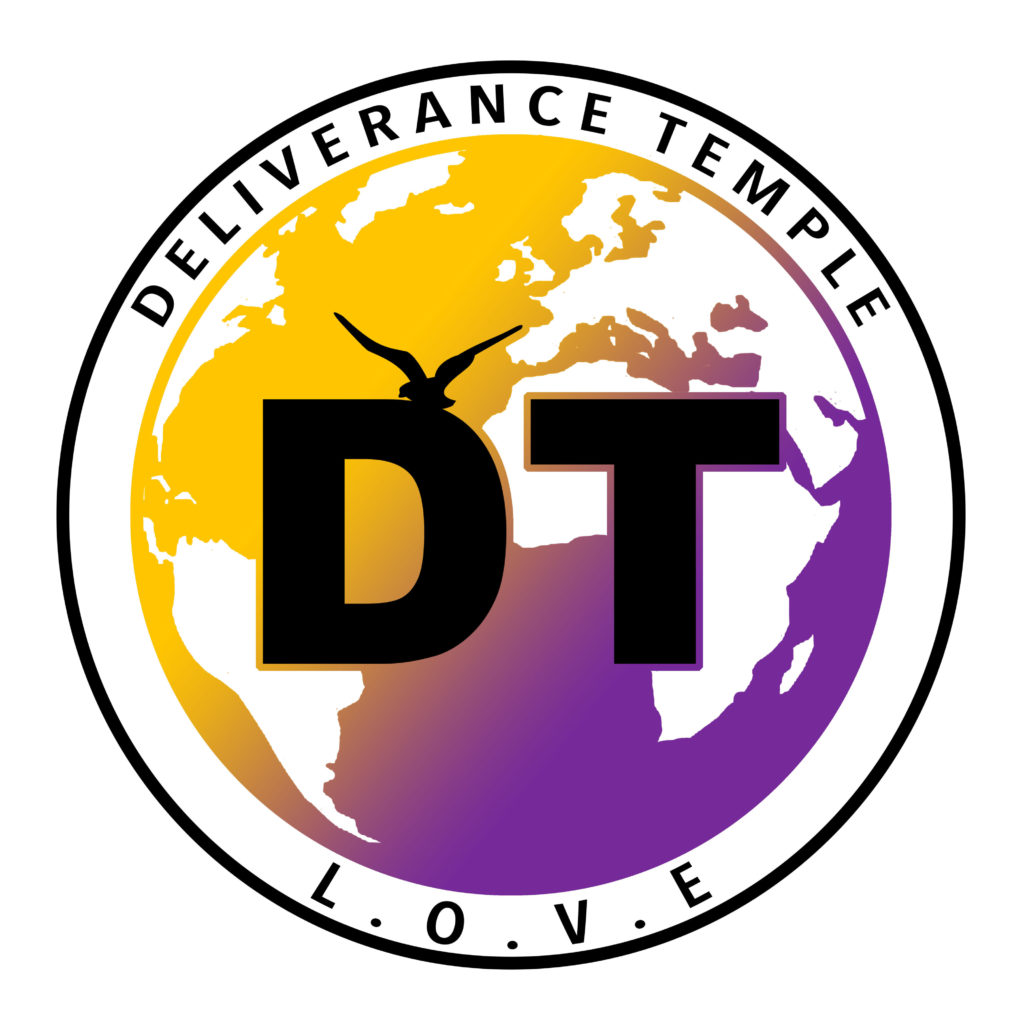 Posted on Sep 5, 2020 in Announcements, Newsletter | Tags: Deliverance Temple, Newsletter369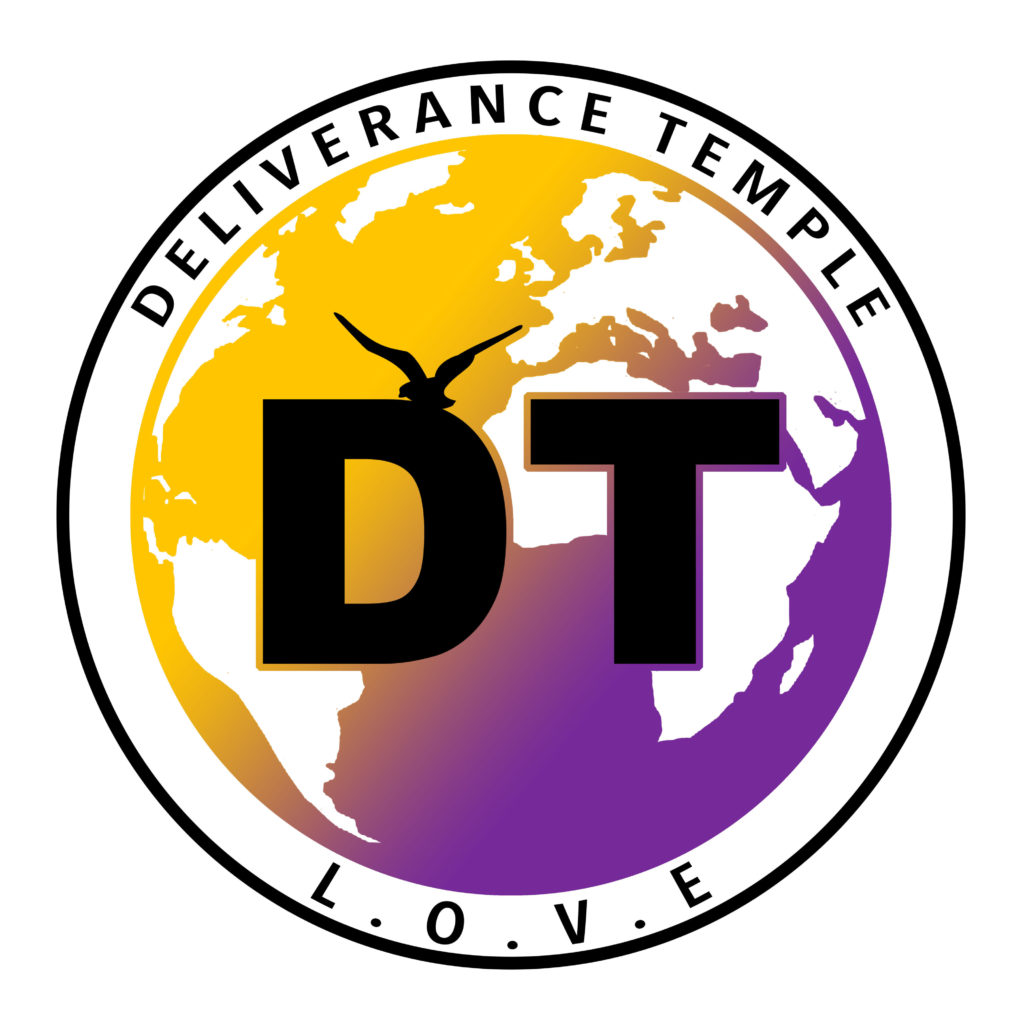 Deliverance Temple
September Newsletter
Dear Heavenly Father. We honor, appreciate, and thank You for all you've done. We ask that you abundantly overflow us in this new decade according to Eph 3:20. We pray the blood of Jesus covers every one of us during the resurgence of the Covid-19 outbreak. We ask for special prayer and help for our own Caines family as they grieve the loss of their loved one. We also pray for our elected officials that they would operate in wisdom during this time. We speak protection for all essential workers. We also pray against all poverty, addiction, violence, and death in our city as we battle this disease. We pray for ministry growth, as our services reach online audiences and have returned back inside the building. We plead the blood of Jesus against satan and we release Spiritual, Emotional, Physical, and Financial breakthroughs for all our members in this time of quarantine. We call our church a Coronavirus free zone. We release Strength for our pastor and all our church leaders as they navigate us through these uncharted waters. We Declare Wealth and Riches are in our houses and we ask for the Holy Spirit's guidance as we receive stimulus checks, unemployment monies, and business grants and loans. We speak Comfort, Peace, and Strength over our prison inmates in any correctional facility they are at. Keep them healthy and safe from this virus. We expect souls to be saved, members to join, and disciples to be made through this crisis. In Jesus' name, we pray Amen!
Special Thanks
To all DT members who helped the family as they grieved the loss of our dear Deacon Lionel Caines Sr
---
Posted on Sep 1, 2020 in Announcements, BLOG | 212

MEMORY VERSE
Psalm 51:2 KJV
Wash me thoroughly from mine iniquity, and cleanse me from my sin.
---
Posted on Feb 3, 2018 in Announcements, General | 198
Our Mantra: Lord Make Us One (Jn 17:21)
Our Mandate: To Love on all Humanity
Our Motto: L.O.V.E.
Living Our Vision Everyday
Our Mission: To Live our Vision through the 4C's
1. CONNECT WITH OUR CREATOR CONTINUALLY
2. CONFESS OUR DELIVERANCE CONSISTENTLY
3. COMMIT TO SERVE CREATIVELY
4. COMMUNICATE CHRIST'S LOVE COMPASSIONATELY
---