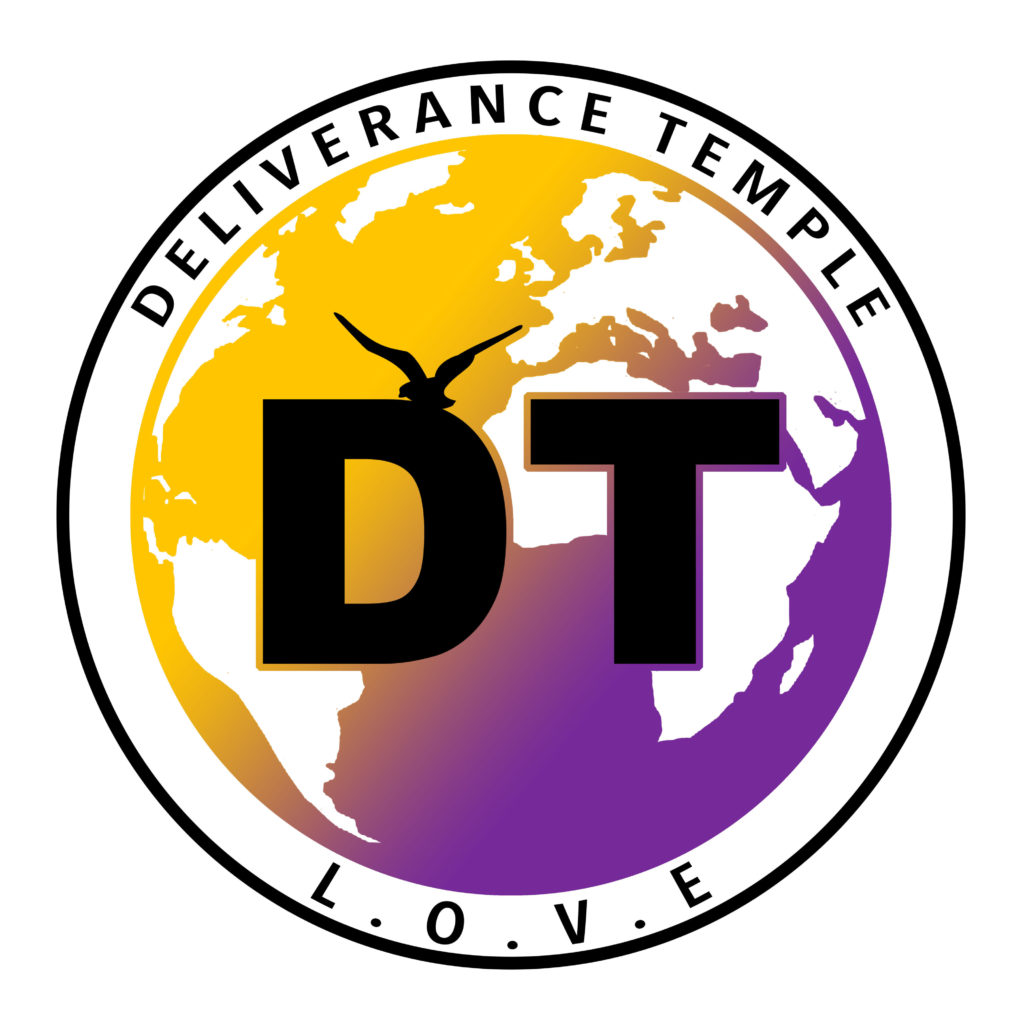 Posted on Sep 5, 2020 in Announcements, Newsletter | Tags: Deliverance Temple, Newsletter369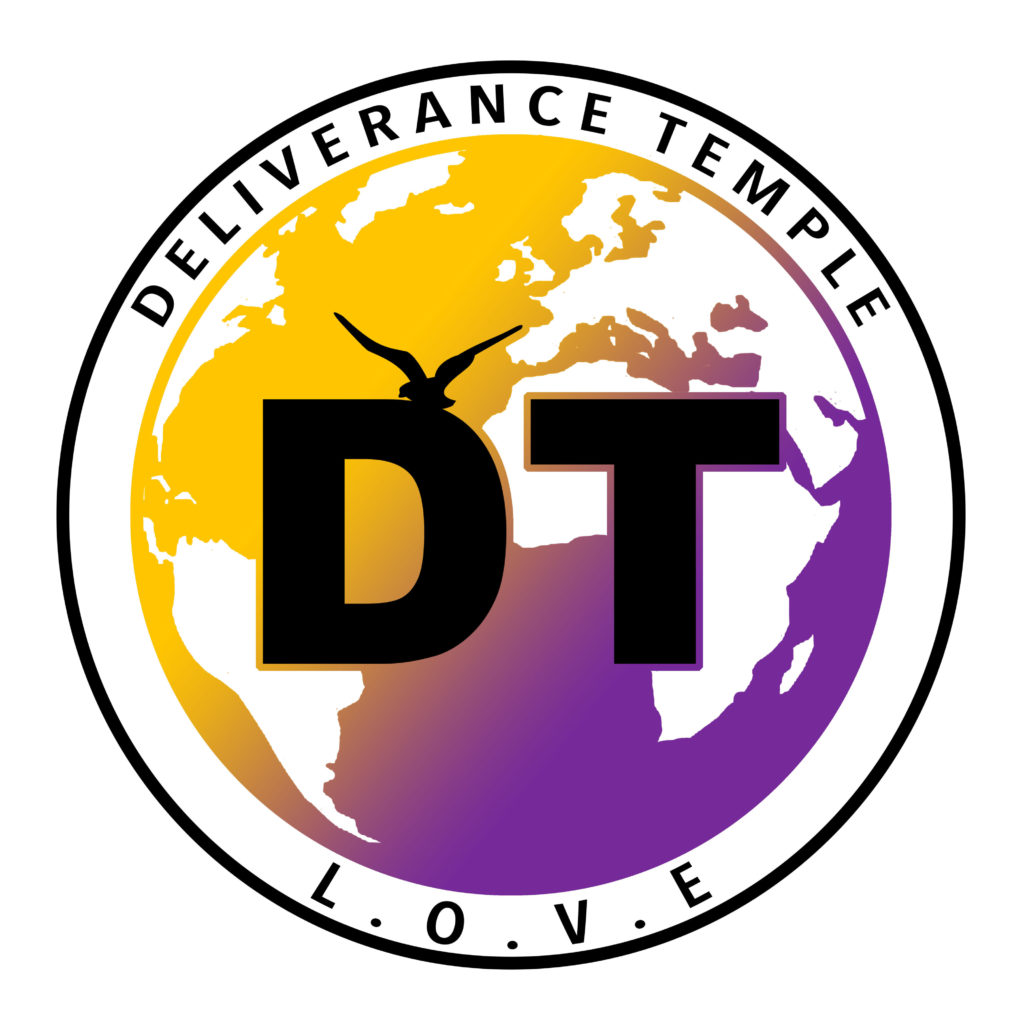 Deliverance Temple
September Newsletter
Dear Heavenly Father. We honor, appreciate, and thank You for all you've done. We ask that you abundantly overflow us in this new decade according to Eph 3:20. We pray the blood of Jesus covers every one of us during the resurgence of the Covid-19 outbreak. We ask for special prayer and help for our own Caines family as they grieve the loss of their loved one. We also pray for our elected officials that they would operate in wisdom during this time. We speak protection for all essential workers. We also pray against all poverty, addiction, violence, and death in our city as we battle this disease. We pray for ministry growth, as our services reach online audiences and have returned back inside the building. We plead the blood of Jesus against satan and we release Spiritual, Emotional, Physical, and Financial breakthroughs for all our members in this time of quarantine. We call our church a Coronavirus free zone. We release Strength for our pastor and all our church leaders as they navigate us through these uncharted waters. We Declare Wealth and Riches are in our houses and we ask for the Holy Spirit's guidance as we receive stimulus checks, unemployment monies, and business grants and loans. We speak Comfort, Peace, and Strength over our prison inmates in any correctional facility they are at. Keep them healthy and safe from this virus. We expect souls to be saved, members to join, and disciples to be made through this crisis. In Jesus' name, we pray Amen!
Special Thanks
To all DT members who helped the family as they grieved the loss of our dear Deacon Lionel Caines Sr
---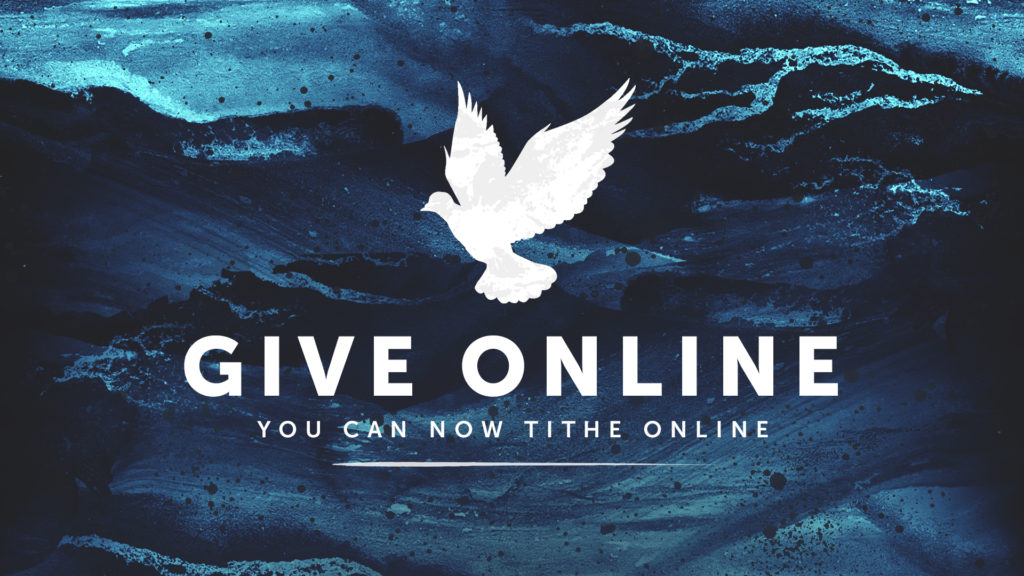 Posted on Jan 7, 2017 in Newsletter | 199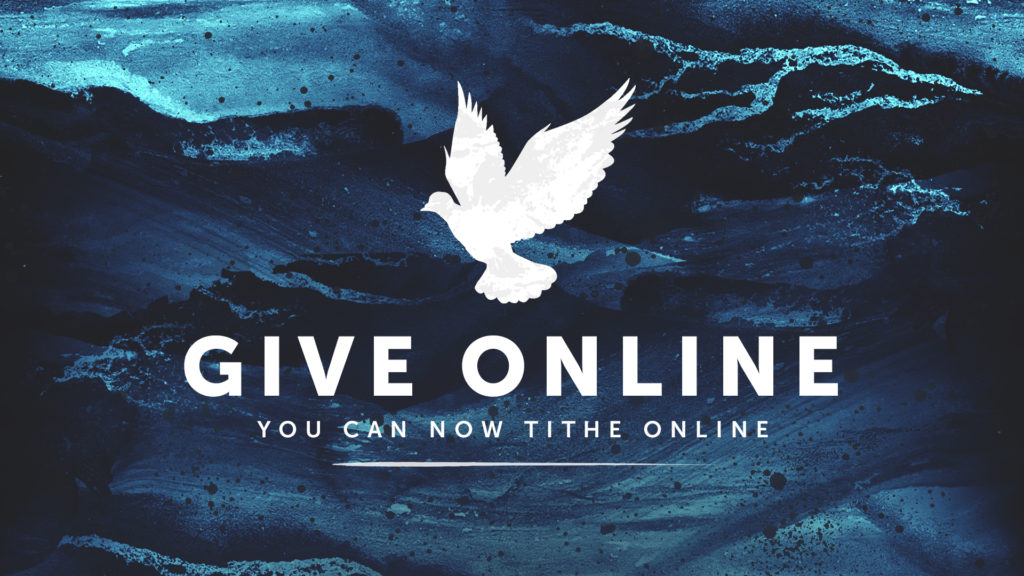 Go to delivtemp.org and go to the giving section. Or you can just go to that section in the mobile app. If you have a Paypal account you can choose give by Paypal. For everyone else these are the steps.
1. You will see the option to Login or Register. If this is your first time using tap on register.
2. You will be asked to fill out an email address and a password. Then click on register again.
3. Now Login with the email and password you just created
4. Choose a dollar amount. Beside amount is a FOR section. This section has a drop down menu with five choices. Choice number one is tithes and offering. This is the most common choice but browse the other choices so you are familiar with them. (You can click add gift if you want to give again to a separate fund in the same transaction)
5. Then there is a section called Frequency. The first option is one time gift, but there are other options if you want your gift to automatically repeat. Click next.
6. You will fill out your name (and address if necessary) here
7. You will add either your check or debit card information here. Then click Give Now then OK and you are finished
---